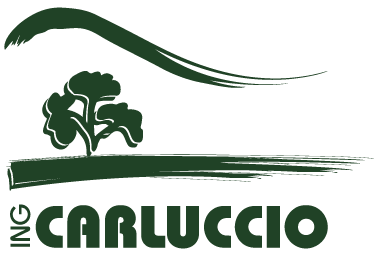 Ing. Carluccio has specialized since its beginnings in the development, manufacturing and retailing of state-of-the-art products for a modern intensive agriculture, with continuous improvement, clear philosophy for the production of very high quality materials and solid levels of international competitiveness.
The production through plastic thermo-formation (trays, plant pots, etc.) with the most modern equipment and the addition of other specific products (as a result of strategic alliances with international highestlevel companies), defines a clear leadership of our company in Argentina and our presence in highly demanding foreign markets.
INDUSTRIAL AND LOGISTIC PLANT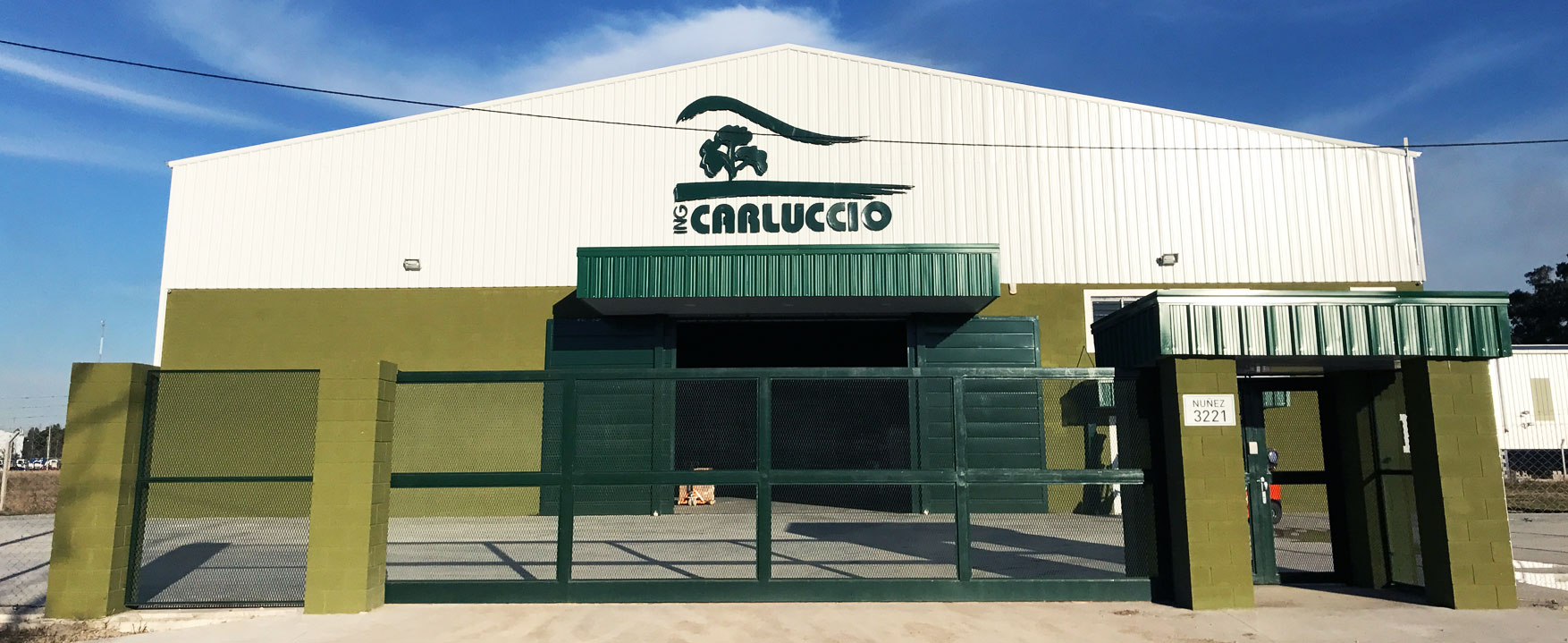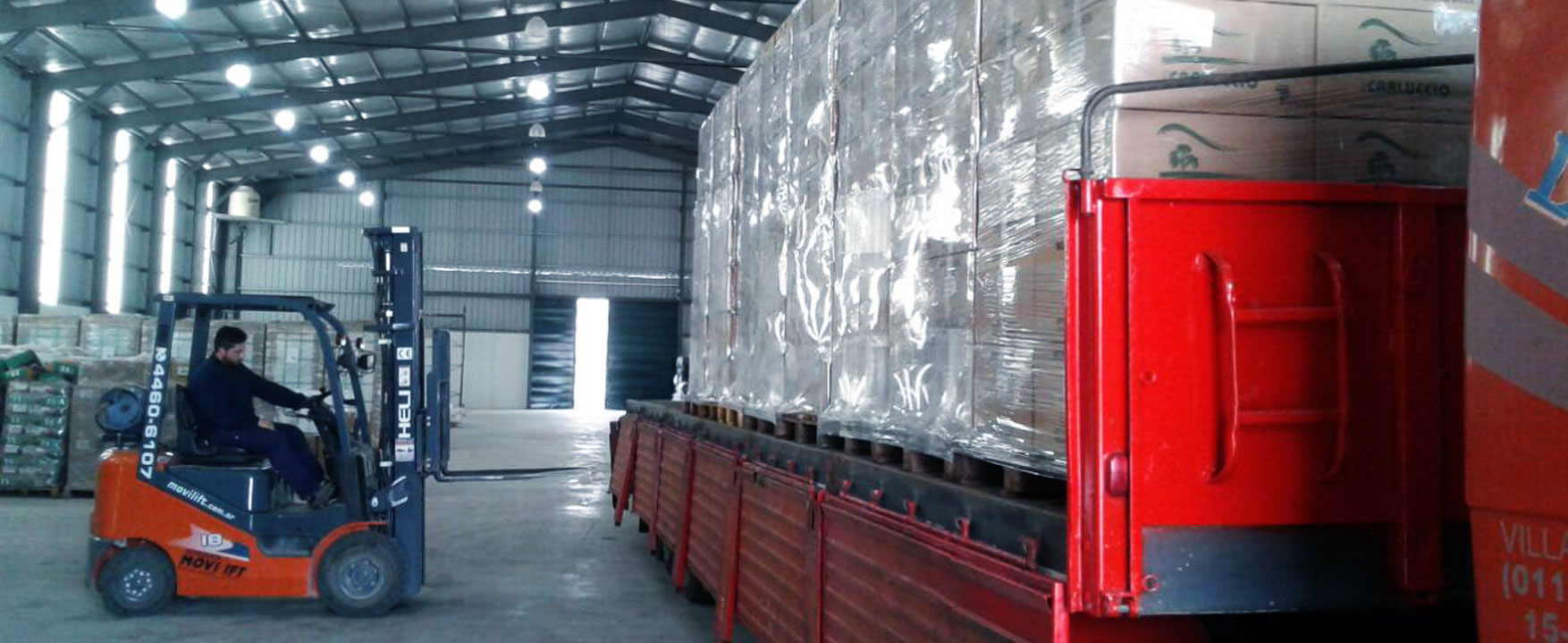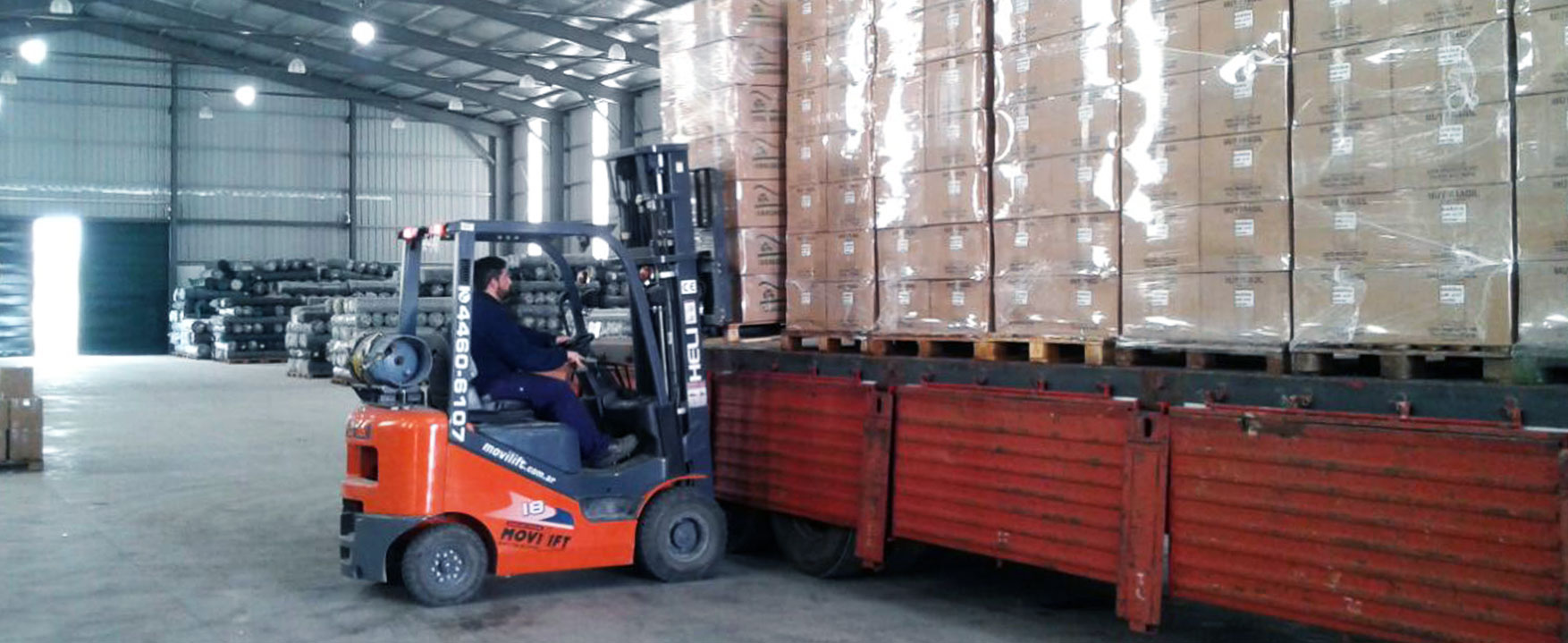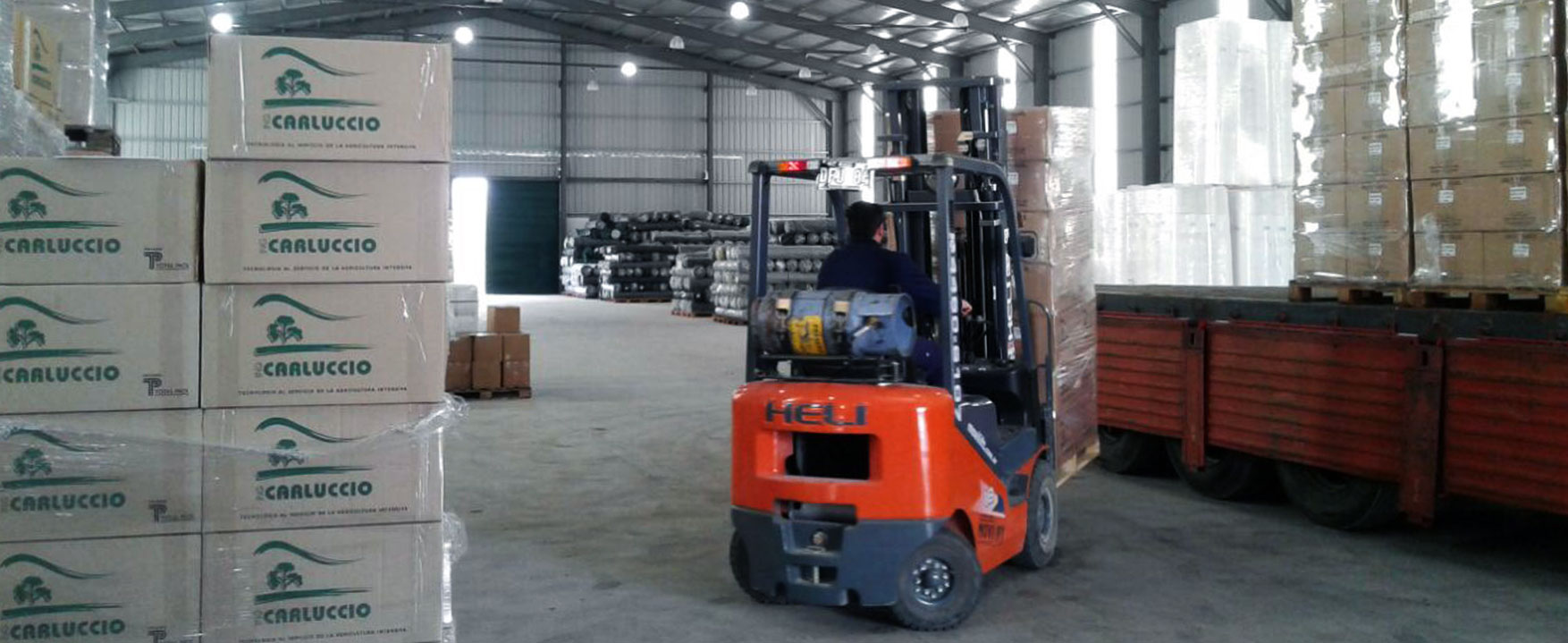 Under the constant premise of growth and innovation, Ing. Carluccio inaugurates the new industrial and logistic plant at Parque Industrial Almirante Brown in Burzaco. More than 2000 m2 prepared for several industrial processes and products storage to make logistics more efficient and improve the customer service.
From Argentina to the World.

Ing. Carluccio y Asoc. S.R.L. is recognized by the research, innovation, development and production of thermoformed plastic products for intensive agriculture. One of its aims is to supply the market with environment friendly goods.
The implementation of extensive quality control and permanent improvement of the processes in all areas of the company, made possible the presence of its products in the Latin American market, competing with high quality standards.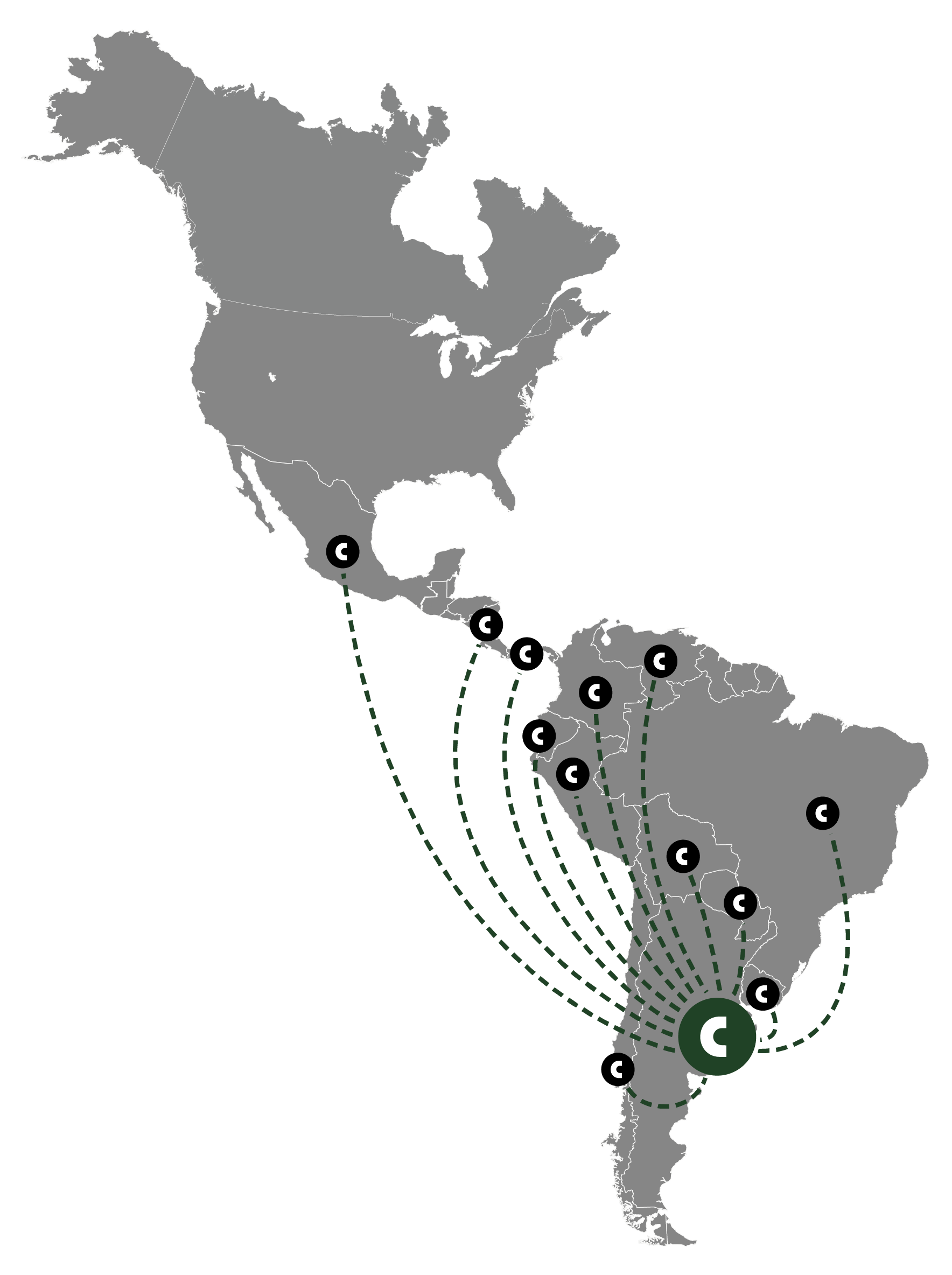 EXPORTS
CHILE
BRAZIL
PARAGUAY
URUGUAY
BOLIVIA
ECUADOR
COLOMBIA
VENEZUELA
PANAMA
NICARAGUA
MEXICO
PERÚ